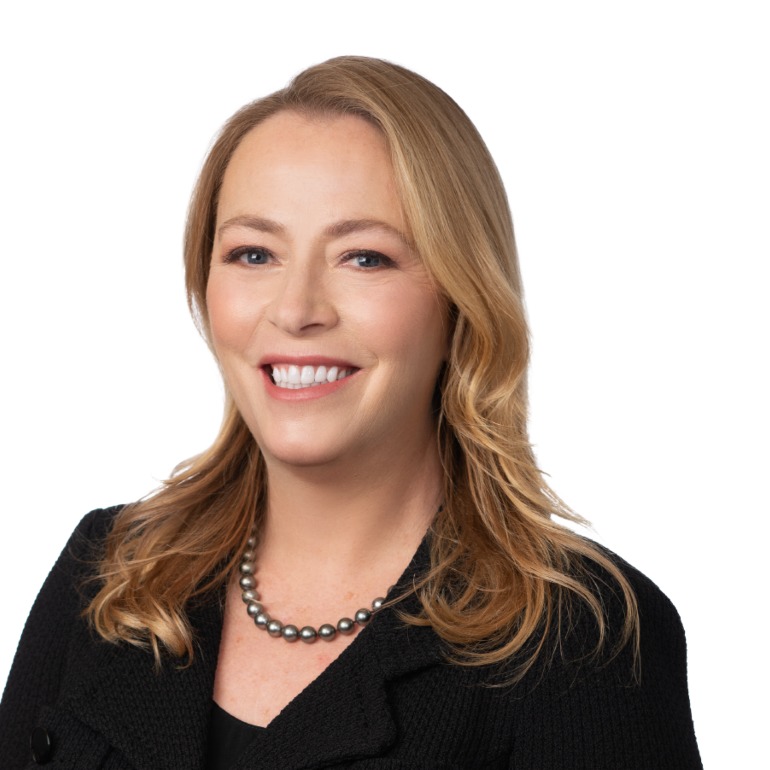 Lorie's practice is focused on employment litigation, with an emphasis on complex litigation, collective, and class proceedings. Lorie's particular focus is in litigation of wage and hour claims, regularly defending Fortune 500 companies in high stakes litigation brought pursuant to the Fair Labor Standards Act and state wage payment laws. Lorie also serves as lead counsel in discrimination class actions and multi-district cases, chairing teams of attorneys across the country. Her considerable trial experience includes numerous jury and bench trials in federal courts, state courts, and before FINRA arbitration panels.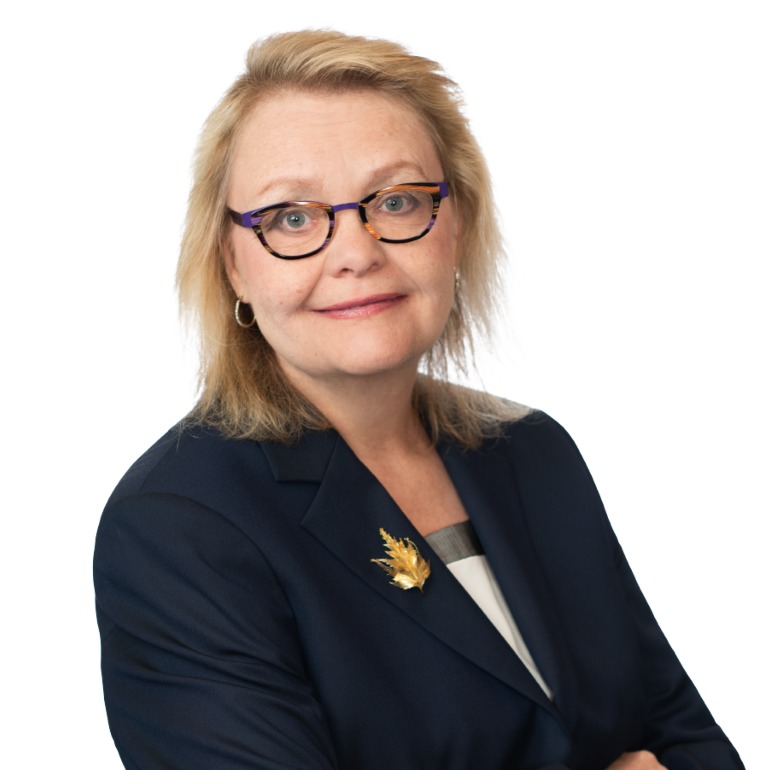 Rebecca assists clients in navigating all stages of the litigation process—from initial investigation to discovery, motion practice, appeals, and ultimate resolution. Clients facing class action, government-initiated or other systemic lawsuits recognize the huge potential risks and costs involved in defending against them. Such lawsuits are often referred to as "bet the company" cases—for good reason. Rebecca has experience and proven success in drafting early pretrial motions, writing persuasive trial court and appellate briefs, assembling evidence to support them, and creating successful litigation strategies. She helps her clients navigate the risks associated with complex civil litigation.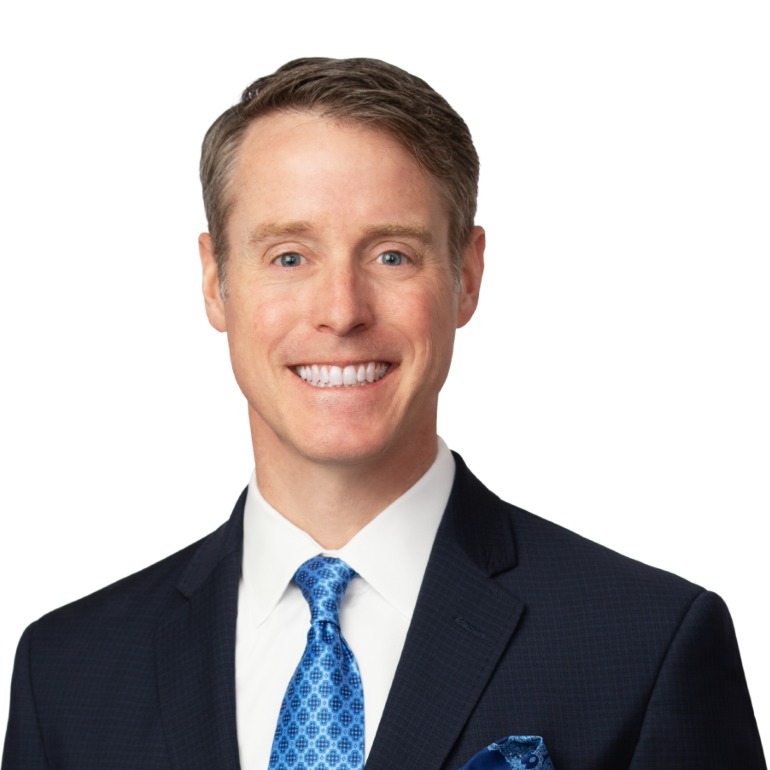 Chris has the perspective and tools that allow him to craft creative solutions to the thorny litigation and business problems involved in bet-the-company cases. Whether developing the architecture for a nationwide class case involving thousands of employment decisions, or organizing an effective plan for addressing scores of single-claimant cases across a portfolio of work, Chris' dynamic and nimble approach to large-scale issues is the foundation of his practice. As co-chair of the firm's Complex Discrimination Litigation practice group, Chris leads a team composed of some of the country's top class action litigators and subject matter experts. He has a unique perspective on systemic cases, drawing not only on his own deep understanding and experience, but also on the innovation and wisdom of his entire class action team.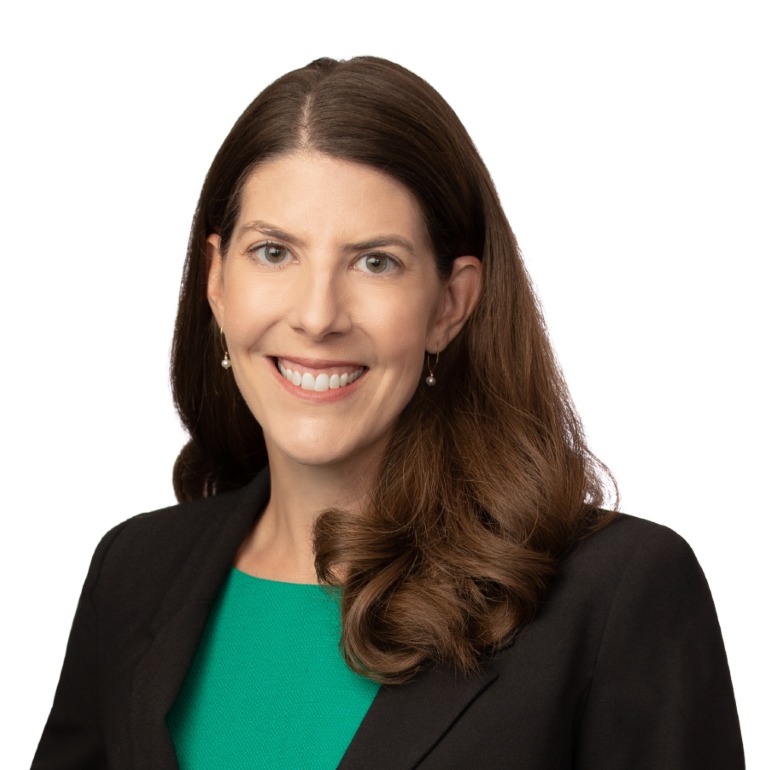 Pam has extensive knowledge and experience on all things relating to the use of criminal, credit, and other background checks related to hiring. To protect their companies, most employers conduct some type of screening of potential and current employees. Any employer who conducts background checks needs to be aware of the myriad of laws regarding what they can ask, when they can or cannot ask, what information they can rely upon, and how that information can be used. This includes the hyper-technical federal law, the Fair Credit Reporting Act (FCRA) and many other state and local laws throughout the country. Both employers and background screening companies (consumer reporting agencies) look to Pam for guidance based on her deep knowledge and experience practicing in this area for nearly 20 years. She leads Seyfarth's nationwide Background Screening Compliance and Litigation Defense team, which currently has approximately 40 members nationwide.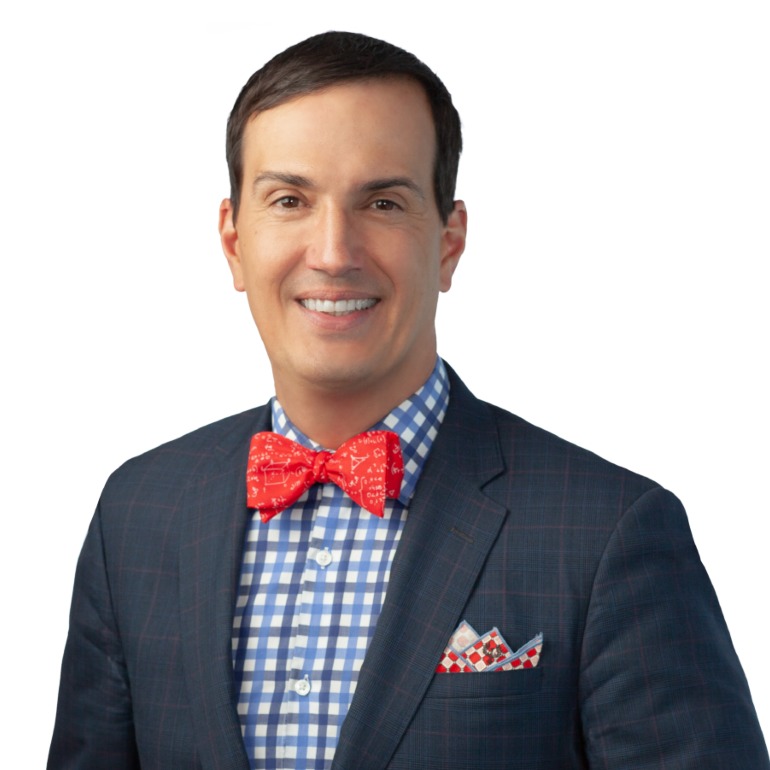 Alex's practice includes the representation of management in employment litigation matters before state and federal courts, at trial and appellate levels, as well as federal and state agencies, including the Equal Employment Opportunity Commission and the Florida Commission on Human Relations. In this role, Alex has extensive experience defending multiplaintiff discrimination/harassment cases, class and/or collective actions, as well as lawsuits initiated by the EEOC.
Dana is a navigator of California employment laws, providing holistic advice and experiential insights. California is tough territory for employers. Experienced locals who speak the language and navigate the danger zones are essential for employers. As a repository of quick answers and creative, practical solutions, Dana is a leading resource for her clients and the firm's national employment practice groups. Dana—one of the firm's "Gurus of the Golden State"—has 30-plus years of practicing labor and employment law in California at an elite level. She brings breadth and depth across subject matter areas from onboarding to termination and everything in between including pay equity and compensation, incentive structure, internal investigations, privacy, reasonable accommodations, leave administration, performance management, wage and hour, handbooks and policies, employee relations, discrimination, layoffs and reductions, WARN laws, and workplace violence.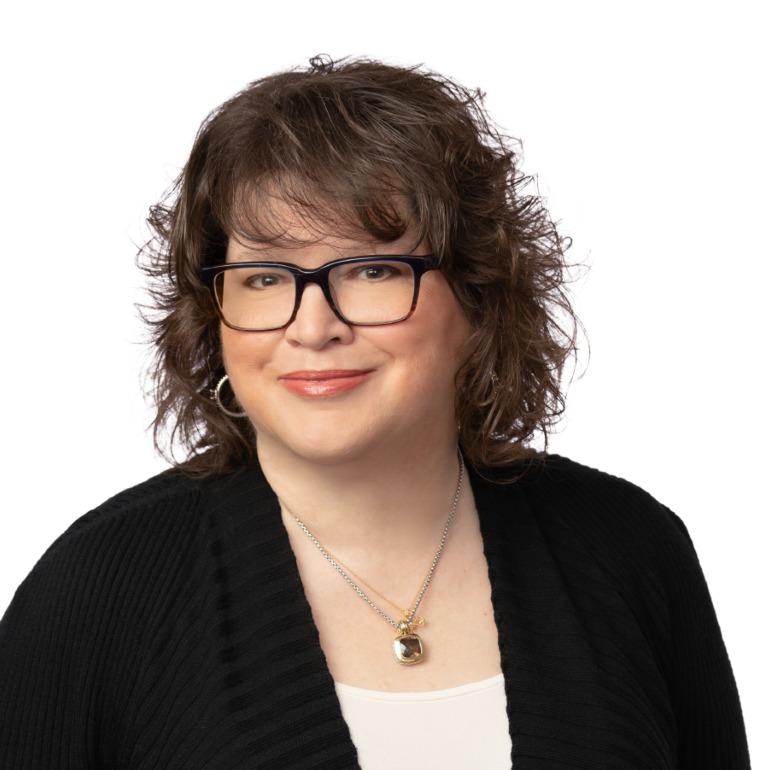 As a career litigator and former in-house counsel and executive, Christina is sought out for insightful counsel and sophisticated representation to budget for clients facing a full spectrum of risk management needs in litigation, government investigations, human resources investigations, compliance planning, and crisis communications. Christina's litigation practice includes defending public, private, and nonprofit employers throughout the United States in class and collective actions and other complex matters; including nationwide and regional employment discrimination and commercial litigation, wage & hour class and collective actions and administrative complaints, federal and state EEOC, DOL and other enforcement litigations, high profile executive and single-plaintiff civil rights and employment disputes, FOIA requests and disputes, and traditional labor disputes. Her breadth of litigation experience includes case investigation, crisis communications, fact and expert discovery including statistical evidence, mediation and arbitration, and courtroom litigation through trial and appeals.
Lynn is top-of-mind for clients facing a trial, arbitration, or contentious case anywhere in the country. She swoops in with her team of experienced trial lawyers and prepares the case to win. Clients can rest easily when facing a trial if they are working with Lynn, a seasoned trial attorney and chair of the firm's Trial group. She is the one you want to run your trial when your back is against the wall. Lynn brings to each case the knowledge of what it takes to go to trial and win. She manages a number of large, national client portfolios, providing strategic and efficient support for clients in their employment litigation matters across the country, whether large or small, simple or complex. She also has significant experience working on noncompete and trade secrets litigation, taking many cases to evidentiary hearing and trial.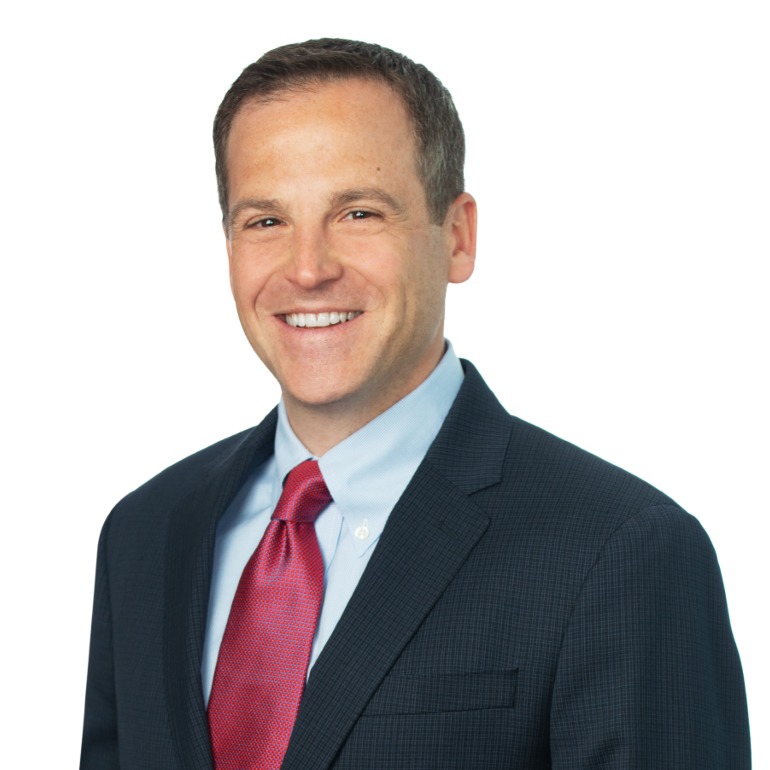 Whether he is offering day-to-day employment counseling or defending clients in adversarial litigation, Dan prides himself on building trusting relationships and providing practical solutions that meet client goals. Employers face increasing compliance obligations every day, while managing a changing workforce that brings new and unique challenges. Clients rely on Dan to navigate these challenges, minimize risk, and stay true to their business and culture. He has handled employee relations issues ranging from day-to-day matters, such as disability accommodation and leave management, to the most sensitive of harassment investigations and high-exposure crises. Dan has represented employers in litigation from single-plaintiff cases where emotions run high and it's more personal, to the most high-profile and complex class actions under ongoing media scrutiny. Through it all, Dan forms strong bonds with his clients, often developing lifelong friends along the way.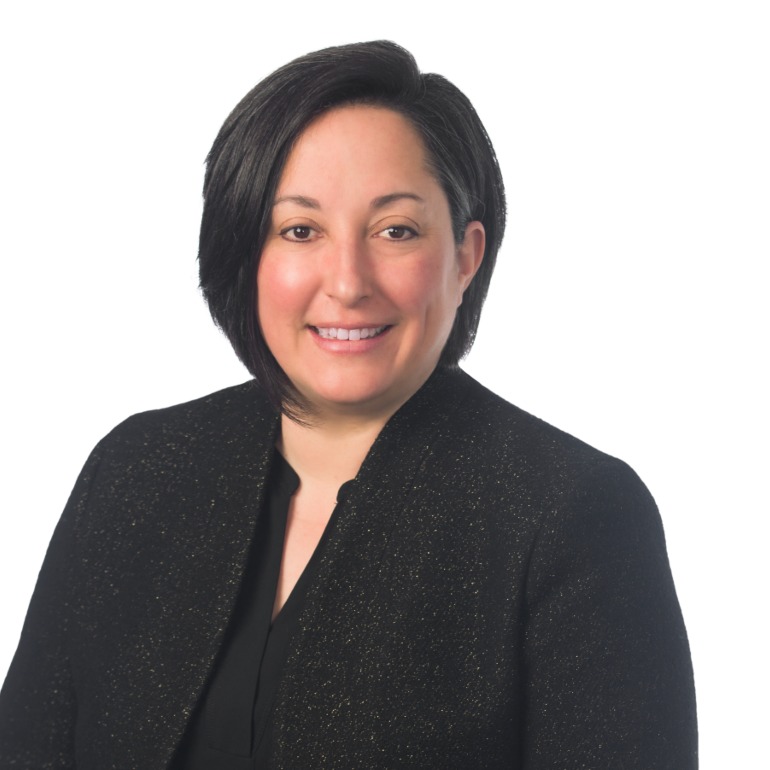 Laura is passionate about helping her clients build strong workplace cultures focused on compliance, diversity, and inclusion. Her goal is to minimize her clients' involvement in systemic discrimination litigation. Corporate clients seeking to innovate and improve their talent culture look to Laura for her experience and practical advice. Laura is a member of the firm's executive committee, chair of the national Labor & Employment department, co-chair of the firm's National Diversity & Inclusion Action Team, and a leading member of the firm's Workplace Compliance group, which focuses on change management and the delivery of proactive solutions that help global clients avoid mass litigation and develop internal compliance initiatives.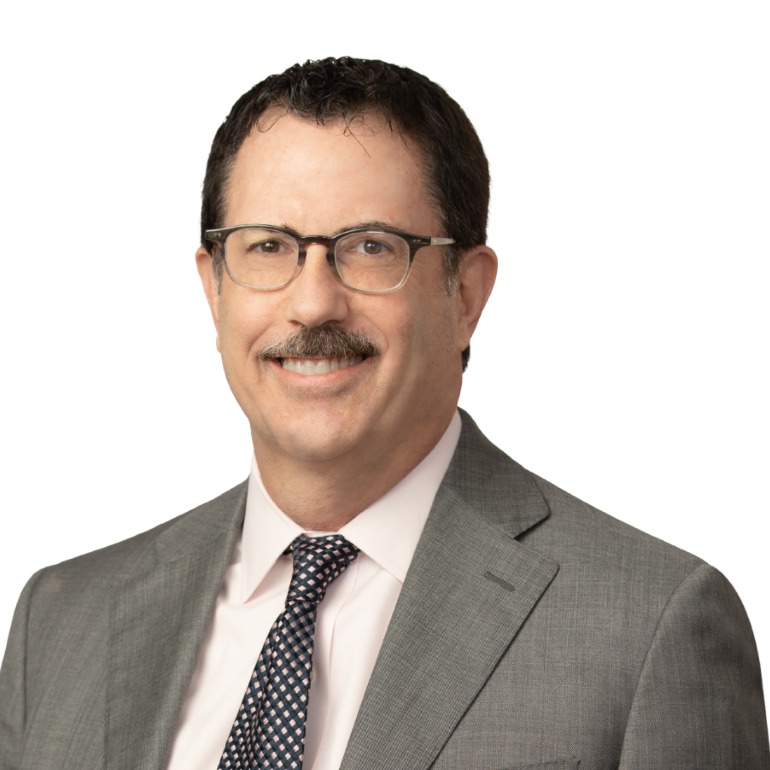 Condon represents employers in equal employment opportunity and other employment law matters. Condon has extensive experience representing companies in complex employment matters, including class actions and pattern and practice cases, as well as developing and implementing advanced hiring, promotion, compensation, and separation systems. He has been recognized in Legal 500 as one of the six "Leading Lawyers" in the United States in the area of Workplace and Employment Law Counseling.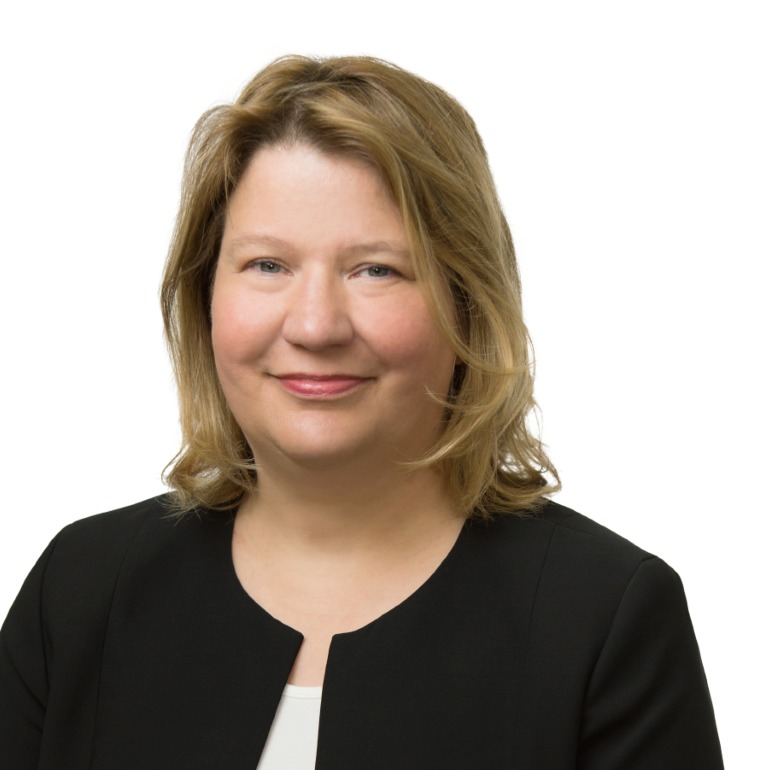 Chris partners with clients to develop solutions to actual or potential litigation in a way that does more than simply address the current conflict. Together, they build process improvements that prevent future conflict. Clients face business-threatening lawsuits in areas of law with a tremendous amount of regulatory detail. They look to Chris to recommend efficient and pragmatic solutions that bring them into compliance with minimal disruption to the business. In contrast, many of her clients facing employment discrimination lawsuits have complex relationships with their employees, and defending the suit effectively requires an attorney who can delve into the details to master an effective litigation narrative. Whether facing a class action or a lawsuit brought by an individual, Chris aims to solve problems in a way that permits the client to stay focused on the core work of managing a business.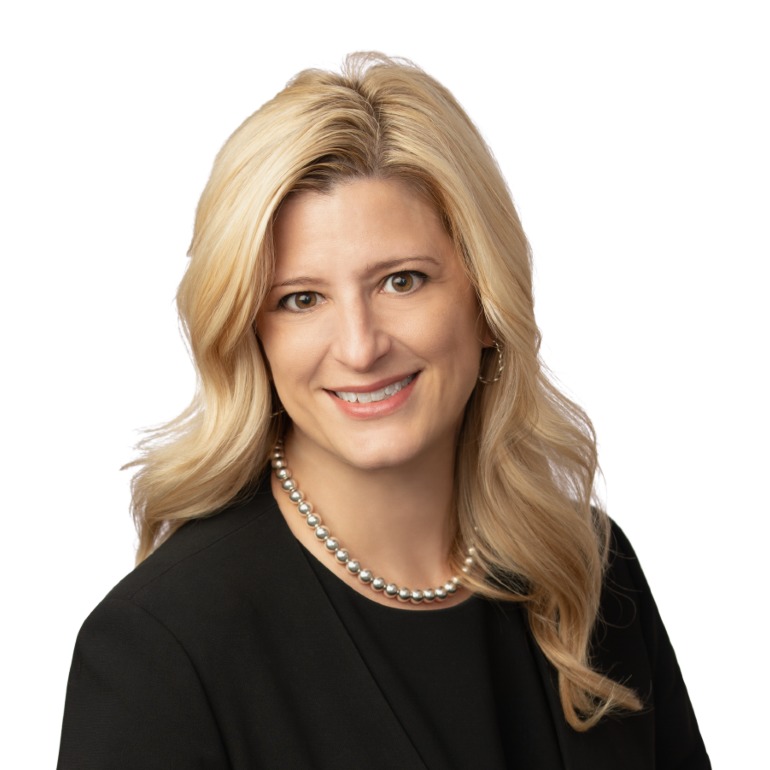 Jennifer confronts and successfully navigates the challenges posed by the most complex litigation matters and defends companies embroiled in class actions, collective actions, and other types of representative proceedings. For nearly two decades, Jennifer has defended companies faced with significant complex litigation matters. She regularly defends companies facing class actions, collective actions, pattern or practice lawsuits, and other types of representative proceedings, ranging in size from dozens to tens of thousands of claims. As such, Jennifer works on the forefront of the developing law in an ever changing arena. She regularly develops strategies for navigating some of the largest challenges faced by corporate America today and counsels employers confronted with a range of complex employment law theories that span from claims of discrimination or sexual harassment to myriad types of alleged wage & hour violations.
David represents companies in numerous manufacturing and service industries in virtually every area of labor and employment law, and has extensive litigation experience pertaining to ERISA, EEO, Age Discrimination in Employment Act (ADEA), the Americans with Disabilities Act (ADA), the Fair Labor Standards Act (FLSA), Veteran's Re-Employment Act, OSHA, the Worker Adjustment Retraining Notification Act (WARN), and matters involving state statutes governing individual employment rights and benefits.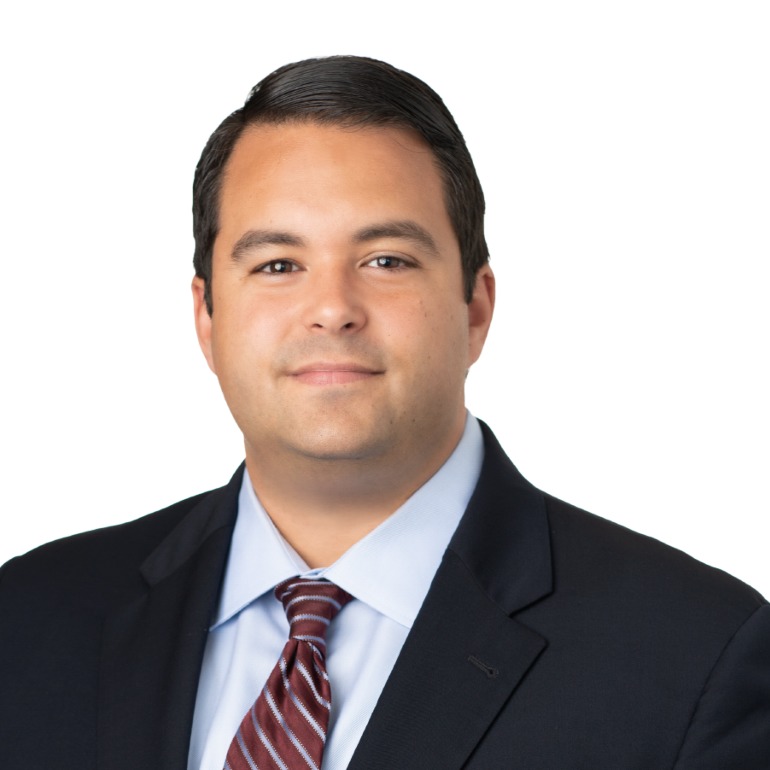 Howie partners with clients to ensure that they comply with the myriad of labor and employment laws that govern their workforce while remaining consistent with their company culture and goals. Complying with various state and local employment laws has become increasingly complex, given the patchwork of federal, state, and local laws that have developed over the years. Howie efficiently assists clients in navigating these ever-changing requirements, and defends them in litigation when challenged in court or before an administrative agency.